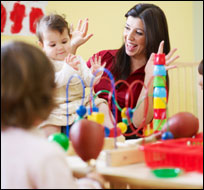 2013 Census bureau report on child care patterns and associated costs for families.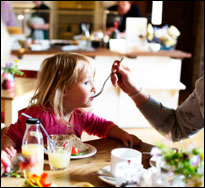 2013 review of U.S. Bureau of Labor findings, and Pew Research Center data on issues of gender and the division of work and household tasks.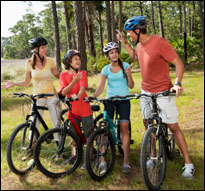 2010 study in Sociological Perspectives using three datasets on changing attitudes toward traditional marriage structures and child bearing.