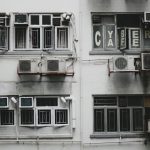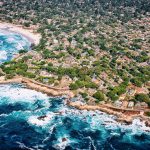 Predicting where seas are rising fastest
Last updated: January 25, 2017
The seas are rising, but not like water in a bathtub. A new report from the National Oceanic and Atmospheric Administration offers region-specific predictions for coastal inundation.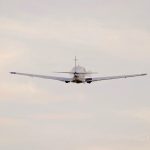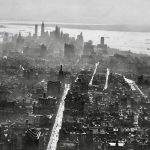 Air pollution drives down the stock market
Last updated: December 5, 2016
When New York is enveloped in pollution, the stock market loses value and sends a negative signal to global markets, a recent paper finds.