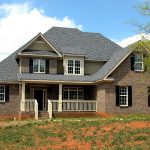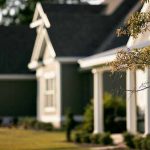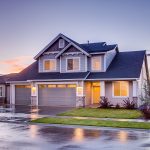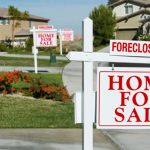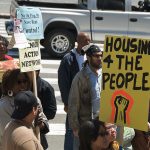 Projecting costs for the most burdened renters
Last updated: December 16, 2015
In this 2015 study, researchers from Harvard University's Joint Center for Housing Studies and Enterprise Community Partners Inc. analyzed the growing trend of severely cost-burdened renters.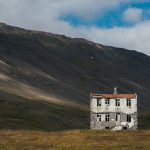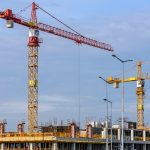 Impact fees on development: Do they affect jobs?
Last updated: October 29, 2015
2015 study published in Economic Development Quarterly that examines how the impact fees that governments charge on new construction projects affect local employment.