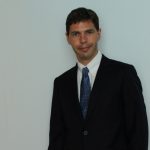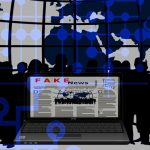 Fake news and the spread of misinformation
Last updated: January 9, 2017
This collection of research offers insights into the impacts of fake news, including fake Twitter images, and how people use the internet to spread rumors and misinformation.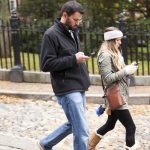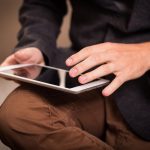 Facebook and feeling informed: A proxy for news?
Last updated: September 29, 2016
2016 study in Computers in Human Behavior suggests that regardless of whether they read news posts, people feel informed when they glance at a busy Facebook feed.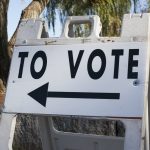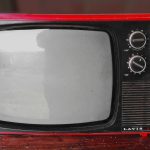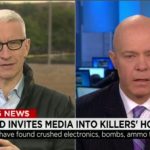 Browse studies by categories and popular tags
Unless otherwise noted this site and its contents are licensed
under a Creative Commons Attribution 3.0 Unported license.