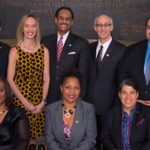 The consequences of bilingual employment policies
Last updated: February 15, 2017
Bilingual employment policies might hurt African Americans and white people. A new study suggests the proportion of government employees who were black or white and spoke only English fell after a major California city adopted such a policy.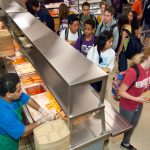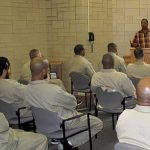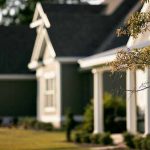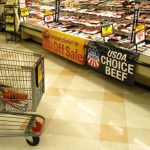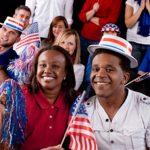 The role of race in voter turnout
Last updated: November 6, 2016
Research in the American Journal of Political Science suggests a higher turnout among minorities in voting districts where minorities make up most of the voting-age population.