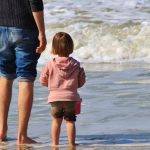 Fathers see their kids less often if they owe child support
Last updated: February 17, 2017
Millions of U.S. fathers don't live with their children. A new study suggests those who are behind in child support see their children less often, work fewer weeks per year and are more likely to have children with multiple partners.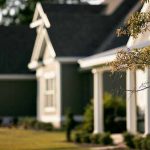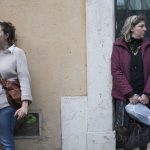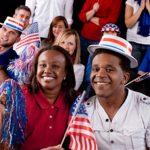 The role of race in voter turnout
Last updated: November 6, 2016
Research in the American Journal of Political Science suggests a higher turnout among minorities in voting districts where minorities make up most of the voting-age population.