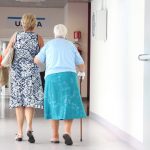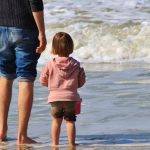 Fathers see their kids less often if they owe child support
Last updated: February 17, 2017
Millions of fathers don't live with their children. A new study suggests those behind in child support see their kids less often, work fewer weeks a year and are more likely to have kids with multiple partners.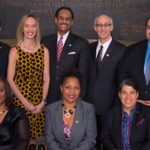 The consequences of bilingual employment policies
Last updated: February 15, 2017
A new study suggests the proportion of government employees who were black or white and spoke only English fell after a major U.S. city adopted a bilingual employment policy.