Does torture work? The research says, "No"
Last updated: January 26, 2017
As the Trump administration considers torturing suspected militants, the question of whether it helps elicit information or discourage insurgents is again important to policymakers, journalists, scholars and the public.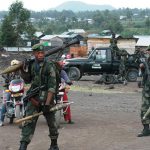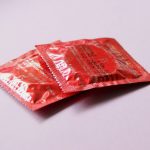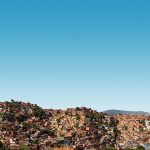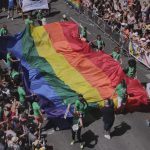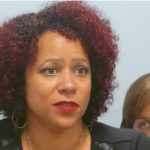 Investigating racial injustice with Nikole Hannah-Jones
Last updated: October 15, 2015
2015 talk by journalist Nikole Hannah-Jones focusing on how she approaches and investigates issues of racial injustice and what she thinks about newsroom diversity and the media's broader coverage of racial issues.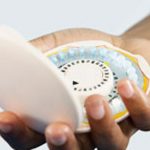 The Affordable Care Act and cost of contraception
Last updated: October 3, 2015
2015 study from the University of Pennsylvania's Wharton School that explores how the federal Affordable Care Act has affected out-of-pocket costs for various methods of birth control.