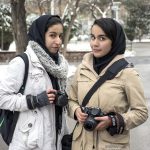 Polling Iran: What do Iranians think?
Last updated: February 17, 2017
With American rhetoric on Iran again heating up, Iranian public opinion can bolster reporting. But polling data from authoritarian countries must be used with caution.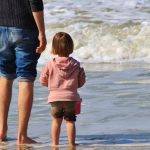 Fathers see their kids less often if they owe child support
Last updated: February 17, 2017
Millions of U.S. fathers don't live with their children. A new study suggests those who are behind in child support see their children less often, work fewer weeks per year and are more likely to have children with multiple partners.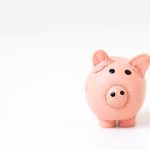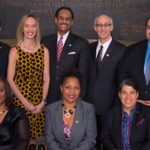 The consequences of bilingual employment policies
Last updated: February 15, 2017
Bilingual employment policies might hurt African Americans and white people. A new study suggests the proportion of government employees who were black or white and spoke only English fell after a major California city adopted such a policy.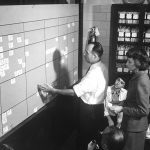 Free tools for visualizing economic data: Tip sheet
Last updated: February 15, 2017
A growing number of research organizations are not only placing their data online, but giving users free tools to help visualize it. This tip sheet explores some of these resources.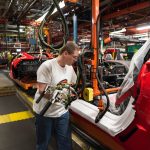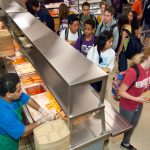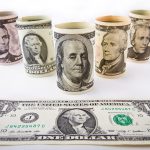 Why the Fed changes interest rates: Explainer
Last updated: February 2, 2017
The Federal Reserve has enormous influence over the global business cycle. This explainer helps journalists understand how it works and why it adjusts its headline interest rate.