For decades now, researchers have documented the impact of journalists' work on their mental health, even though there has been little discussion of it in newsrooms until recently. A string of mass shootings in recent years brought journalists' mental health to the forefront. Then came 2020 and the COVID-19 pandemic, a contentious presidential election and growing vitriol toward journalists.
There may be a silver lining to the traumatic year that last year was. There are signs that the topic of journalists' mental health is becoming less taboo.
More reporters are speaking out about mental health. And more journalism conferences are dedicating panels to the topic. The Investigative Reporters & Editors' annual conference, held virtually this year in June, for instance, had two panels focused on the issue: "Coping with Trauma" and "Conversation on Mental Health." The organization has been highlighting the topic at previous conferences. And it dedicated the Q3 2020 edition of The Investigative Reporters & Editors Journal to journalists' mental health. (The issue is free to IRE members.)
"I've been doing this for 20 years and I think more and more people are studying [journalism and trauma] and more people are looking at it," said Dr. Elana Newman, research director at the Dart Center for Journalism & Trauma at Columbia University, during the "Coping with Trauma" panel discussion, which I moderated.
Paying attention to journalists' mental health is important to prevent burnout and ensure the overall well-being of reporters and editors, who are doing more with fewer resources.
"One of the reasons that I became a journalist ally and do this work is because you can effect change by stories you break at levels that can change the world," said Newman, a clinical psychology professor at the University of Tulsa. "Not everybody listens, but it really is important work." 
To be sure, journalists are resilient. But there's a psychological toll to covering tragic events, whether it's a global pandemic, local crime stories or the recent collapse of a condo building in South Florida.
Historically, journalists haven't talked much about the stress and trauma they've experienced as part of their job. There are several reasons for this, including the stigma attached to mental illness and the traditional tough-it-out newsroom culture. Some journalists may think that they're alone in experiencing stress and don't speak about it. And some may feel guilty about experiencing the trauma of stories they cover, because the event didn't happen to them.
"I think that, as journalists, your mission is to cover other people, and your focus is on other people," Newman told the audience in the IRE discussion. "And so, it is sort of a professional obstacle to focus on yourself."
But it is OK to not feel OK when covering traumatic events, because even though bearing witness to a tragedy is not the same as experiencing that tragedy, it can have an impact on journalists' mental well-being.
Newman said the concept of experiencing a traumatic event has been redefined to include first responders, including journalists.
"This isn't a competition," said Newman.
Depending on their beats or work locations, 4% to 59% of journalists have symptoms of post-traumatic stress disorder, or PTSD, according to the Dart Center, which advocates for better media coverage of trauma and researching the psychological impact of reporting on traumatic events.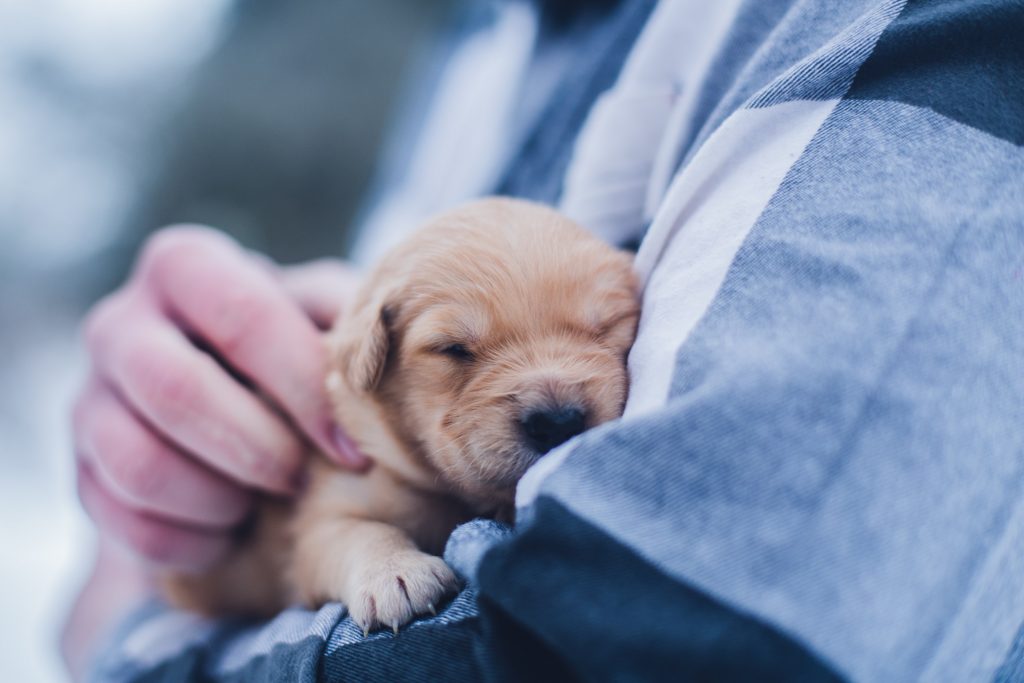 Taking care of yourself
There are many things journalists can do — regardless of whether or not they receive appropriate support from newsroom leaders — to better care for themselves.
Self-care might be an overused term, but there's science behind it.
"Technically, the definition is the practice of taking action to preserve or improve one's own health," said Newman. "Some of us are good exercisers. Some are good meditators. Some are good at making social plans or watching movies. We all have our own things. And we should be trying to have healthy habits. That's in general — but you're never going to be perfect. The goal here is to think about what are some things you can do to enhance your health."
Here are the self-care measures Newman recommended:
Breathe. "When you get tense, simply remembering to breathe helps," she said.
Take small breaks during your workday. Set up a timer on your phone or computer as a reminder to get up from your desk. Maybe take a walk. Grab a cup of tea or coffee. Studies have shown that small mental breaks can help with focus.
After big stories, take big breaks. Take a day off after finishing a large investigative story and before you move on to the next story or project. "Having a little bit of a break is one of the things that we found is helpful in reducing stress," Newman said.
Remember your mission and purpose. Write a short mission statement and post it where you can see it regularly — to remind yourself why you do the work you do and why you're pursuing the story, Newman said.
Have rituals to end your day. "During the pandemic, everything has been blurring and there's been no boundaries," Newman said. Shut down your computer at the end of the day. If you live in a small apartment, cover your computer, even if you use it later to watch a movie. Another option: light a candle so that your house smells different from when you're working.
"Some people take showers. Some people say some words," Newman said. "Everybody has a different way of doing those kinds of things, but creating some routines and rituals around your work is important because [news stories] never stop."
Get good sleep. Here are some tips from the Centers for Disease Control and Prevention: Go to bed and wake up at the same time every day, including weekends; remove electronic devices, including TV and smart phones, from your bedroom; don't eat a large meal and don't drink alcohol or caffeine before bedtime; and get more exercise.
Disconnect from your email when you can. "The people who do best with technology, in general, are people who see it as a tool and they are not controlled by it," Newman said. Look at disconnecting as recovery time, just like a weightlifter needs days off between weight lifting sessions, she said. During your weekends or time off, look for a different kind of challenge or do an activity that invigorates you.
Mentally prepare for covering tough stories. When working on a difficult story, think about what's going to be problematic for you, said Newman.
"Can you think ahead of time what parts of this might be stressful to you, and if so, what would be a good plan for you to do?" Newman asked. "What's helped you when you've been through a difficult time before? What are the signature strengths and skills that you've used that have helped you through a hard time? What are the things you've done that have been less healthy? Have you drunk too much or eaten too much? Then think about upping the things that were helpful to you and doing a little less of the things that were less helpful to you."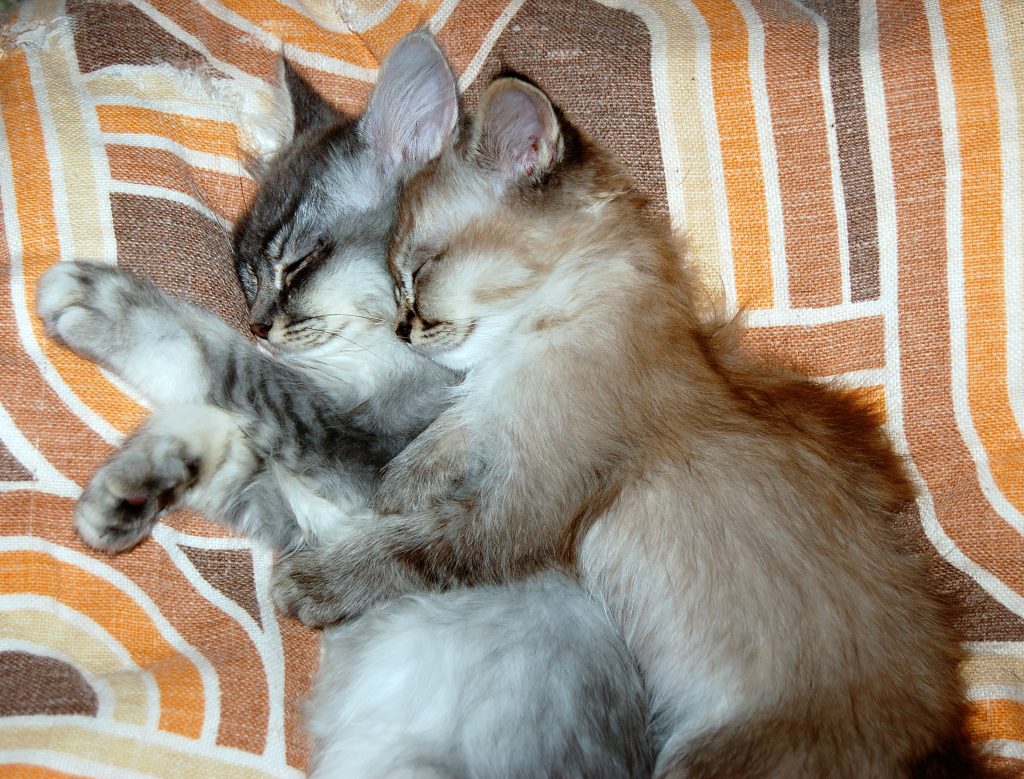 Building resilience
"One of the things that keeps people resilient is remembering why you do the work you do and the importance of it," said Newman. Newsroom managers should convey that to the newsroom constantly. Complimenting reporting teams for the work they do is important, she said.
Some other things journalists can do to build resilience:
Build a supportive community, whether it's at work with colleagues or at home with friends and family.
If you're on social media, connect to groups where you can interact with like-minded people. I run a Facebook group called Journalists Covering Trauma, where we share information about self-care and journalists' mental health. There are other Facebook groups like Journalism and Trauma and the Canadian Journalism Forum on Violence and Trauma.
Give emotional support. Giving support is just as effective for building resiliency as receiving it, Newman said. Ask colleagues how they're doing. If you're worried about someone and have a close enough working relationship, say, "Hey, I'm worried about you. What can I do? Is there anything you need?" Newman said.
Do good work. Being ethical is a sign of resilience. Being a good journalist is itself being resilient, Newman said.
Cultivate optimism. "Many journalists are cynical by nature and when you do investigations, I think you're particularly skeptical," Newman said. "But you can be skeptical about things and still foster optimism."
At the end of the day, write down two things you're grateful for. They don't have to be major happy events. "They're like something decent that happened that day and I found that it was counter to my skepticism," she said.
Have some sense of connectedness to the world. It could be through religion, spirituality or nature. Nurture the feeling of being part of something larger than yourself.
Building resilience does take effort and it needs practice — just like your craft, said Newman.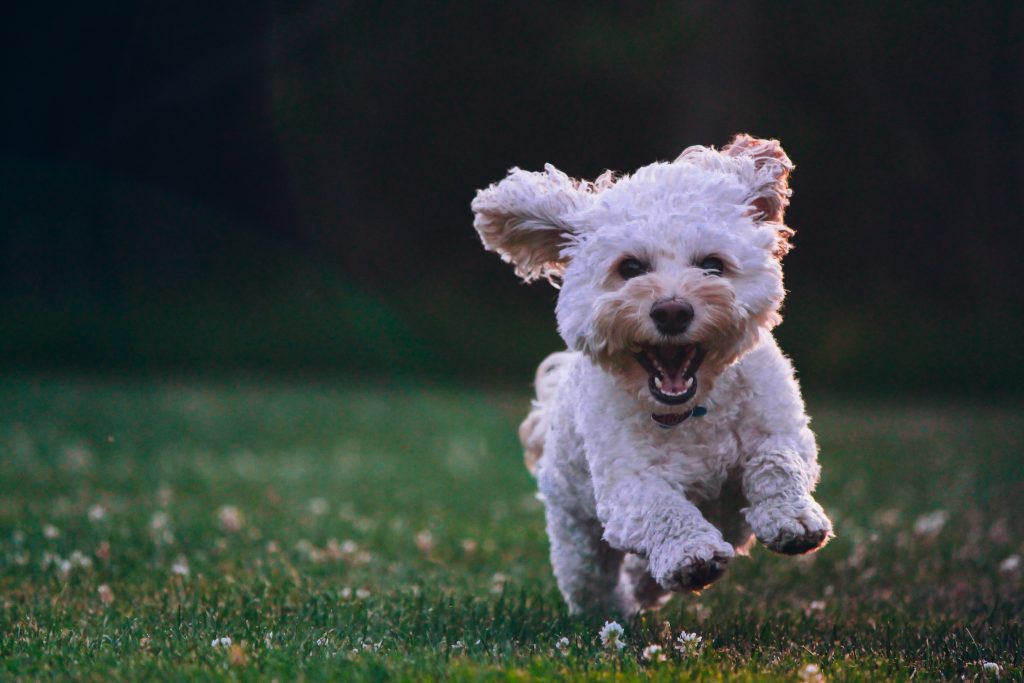 Signs of trouble
If you're not able to do the work you're assigned, cannot concentrate in a sustained way or are on edge all the time, that's a signal that you may need assistance from a mental health professional, Newman said.
If you're no longer able to feel compassion for your sources, that's also a sign that you may need some help.
"I think it's fine to not feel the emotion of your sources. That's healthy," she said. "But if you're feeling numb and not caring and not able to get into understanding their story, that's a sign that one needs help."
Monitor yourself and be aware of your emotions, she added.
The Dart Center has a guide on finding a therapist. This month, it launched the Journalist Trauma Support Network to train therapists on journalists' work and culture so that they can better help journalists. The program is in its pilot phase, during which therapists will start working with a small number of journalists, matched on a confidential basis by the Committee to Protect Journalists, according to the support network.
For additional resources, including vetted self-care apps, please see this tip sheet that I put together for the IRE conference, with guidance from Newman. The tip sheet is also included below, after this brief break of puppies, kittens and a fox.
A list of self-care resources for journalists
Self-care
Getting help
Apps and online tools for self-care
Resources for managers
Harassment
How our work affects us
Additional resources