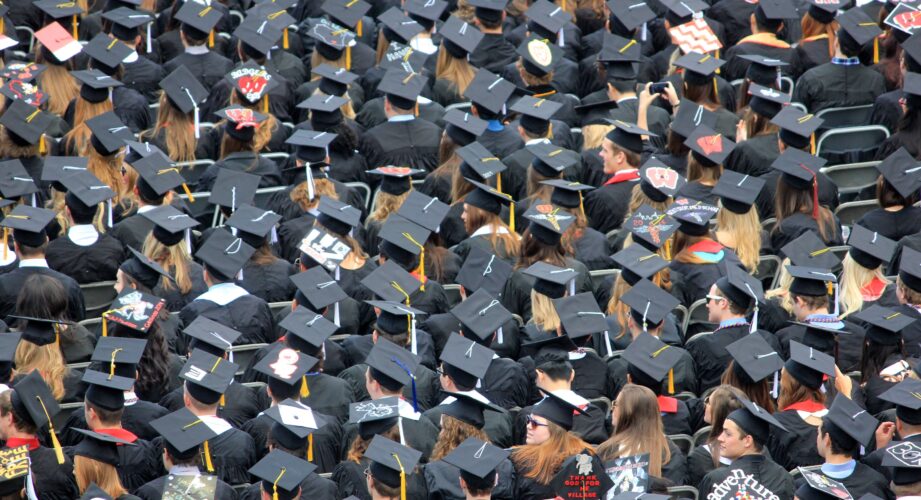 Distinguishing between in-state and out-of-state college tuition creates missed opportunities from a national perspective.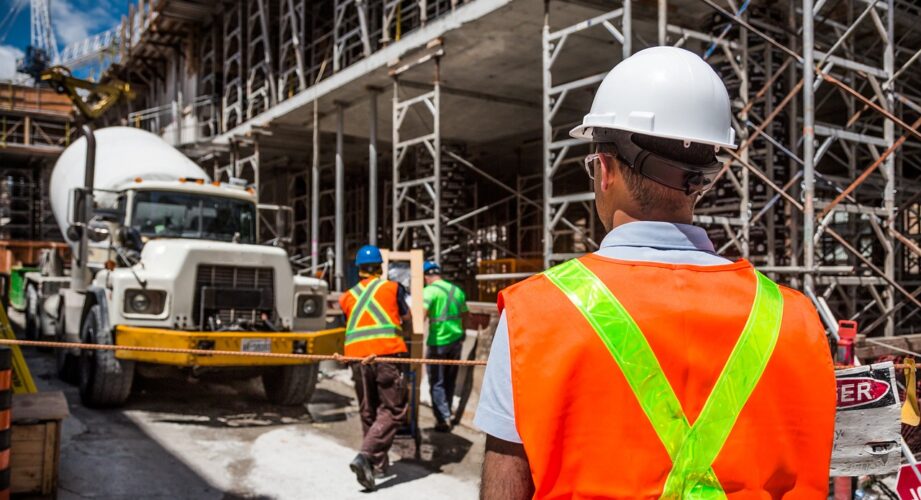 Part-time work adjustments have driven one-third to half of the hours lost during recessions in the U.S. and U.K., researchers report.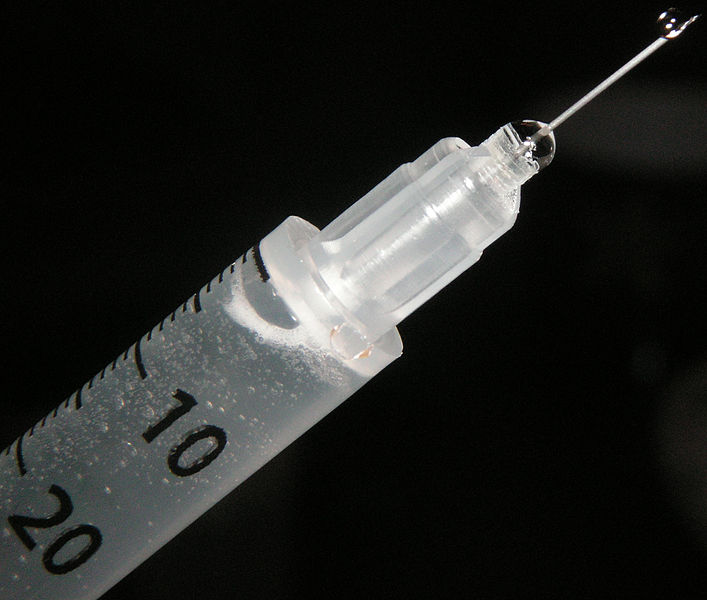 A new study identifies one important driver of heroin overdoses in the United States: the reformulation of Oxycontin.