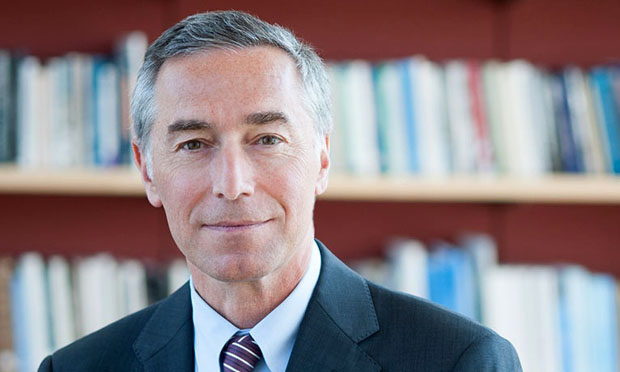 2014 interview with Richard Locke, of MIT and Brown University, who studies global labor and corporate responsibility issues.
2013 study by the UMass Amherst and the U.C. Irvine in Social Forces on the effect of unions' political activities on members' levels of broader social engagement.
2013 NBER study on the interaction between growth and corruption in an environment where firms can leave one region for another.