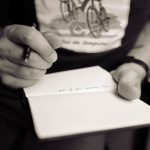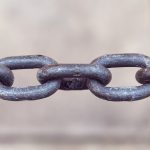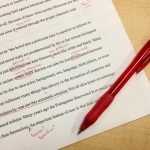 Copyediting for reporters: How to get the basics right
Last updated: February 13, 2015
Dedicating time to examine your stories' grammar, spelling and accuracy is essential. Putting on an editor's hat allows you see your own copy in a different way and help you improve it.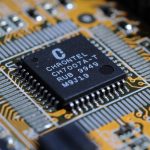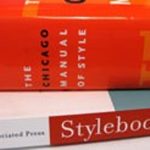 Last updated: June 15, 2009
Short guide to acronyms, including capitalization, use of periods, articles and more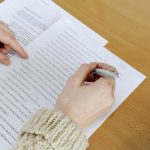 Last updated: May 7, 2009
The basics of Associated Press style from Boston University's College of Communications.
Chicago Manual of Style basics
Last updated: May 1, 2009
If The Associated Press Stylebook was created specifically for journalists, the target audience of The Chicago Manual of Style is much broader — all writing and writers.