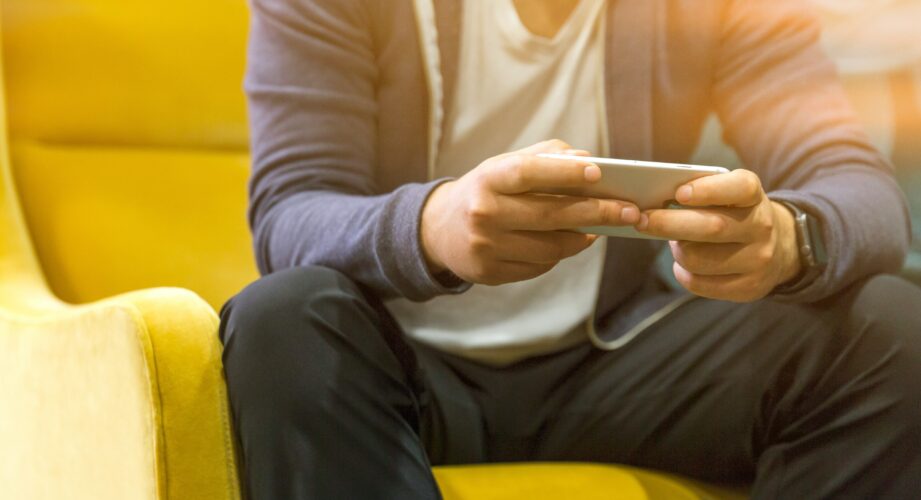 For three years, telemedicine providers have prescribed controlled drugs without in-person exams.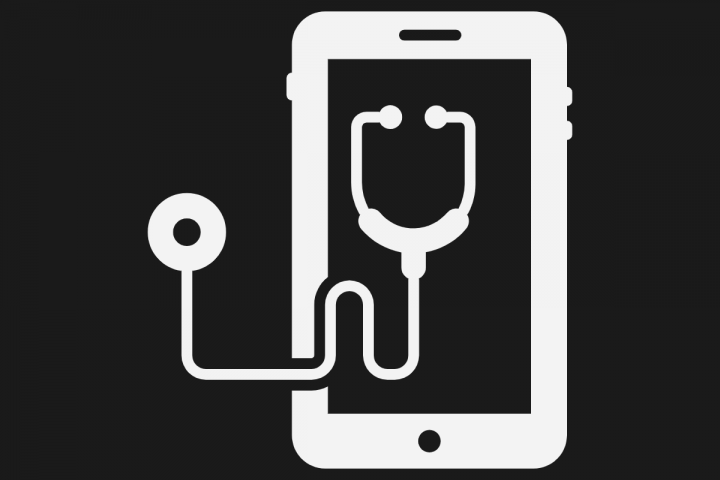 Researchers have begun to explore how a new emphasis on virtual care might exacerbate persistent racial and ethnic disparities in U.S. health care — and, perhaps, help repair them.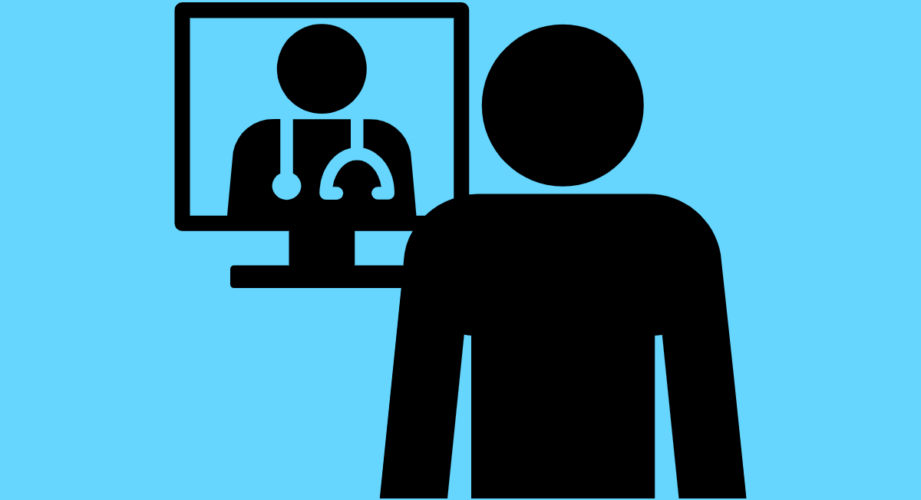 Several studies published in recent years have examined the scope of telemedicine use within the addiction treatment field as well as outcomes related to specific telemedicine interventions and patient groups.