Natural experiments
Research roundups, articles and explainers about natural experiments. Natural experiments are real-life events, like natural disasters or new laws, which allow researchers to observe how those events affect people. In contrast to laboratory experiments and randomized control trials, researchers have no control over the real-world situations related to a natural experiment.
2013 study from Columbia University demonstrating the importance of parole boards and their effectiveness in reducing recidivism.
2011 research from the University of Pennsylvania on the personal and community benefits of creating more green spaces in urban areas.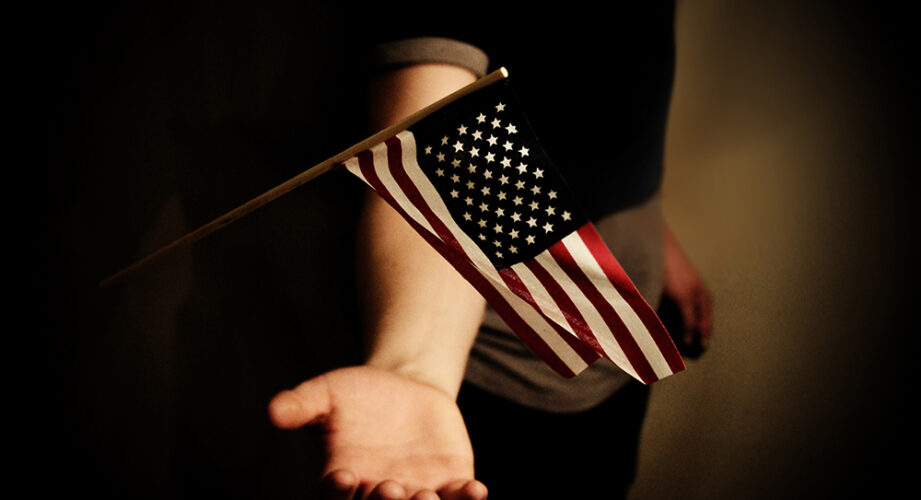 Celebrating the Fourth of July may impact a child's later political affiliations, according to a working paper by the Università Bocconi.