2014 review by the non-partisan RAND Corporation of rules and regulations relating to marijuana possession and sales globally.
2013 review of studies that look at the effects of marijuana use on cognitive functioning, as the federal policy debate over legalization continues to grow.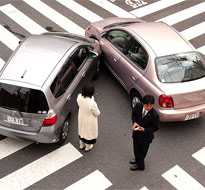 2011 metastudy from Columbia published in Epidemiologic Reviews on the link between marijuana use and risk of being involved in a motor vehicle crash.