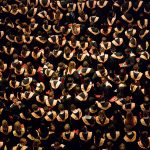 College grade inflation: Looking for a cause
Last updated: January 9, 2017
What is behind college grade inflation? A new study finds students are enrolling in easier subjects, while some soft professors may be handing out undeserved high marks.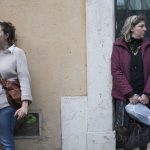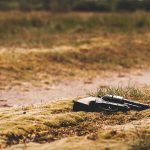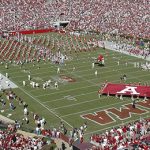 College sports: How winning impacts revenue
Last updated: September 12, 2016
2015 study by the Harvard Business School examines how winning college football and basketball games results in increased revenue for academic institutions.