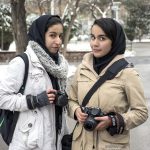 Polling Iran: What do Iranians think?
Last updated: February 17, 2017
With American rhetoric on Iran again heating up, Iranian public opinion can bolster reporting. But polling data from authoritarian countries must be used with caution.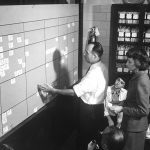 Free tools for visualizing economic data: Tip sheet
Last updated: February 15, 2017
A growing number of research organizations are not only placing their data online, but giving users tools to help visualize it. Our tip sheet explores some of these resources.