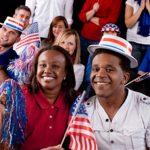 The role of race in voter turnout
Last updated: November 6, 2016
Research in the American Journal of Political Science suggests a higher turnout among minorities in voting districts where minorities make up most of the voting-age population.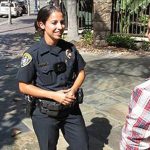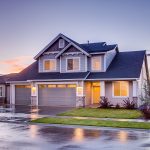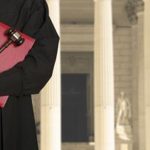 Are smart people less racist? New research
Last updated: January 14, 2016
2016 study published in Social Problems that investigates whether white people with higher cognitive abilities are more likely to support racial tolerance and racial equality.