Evaluating student outcomes at for-profit colleges
Tags: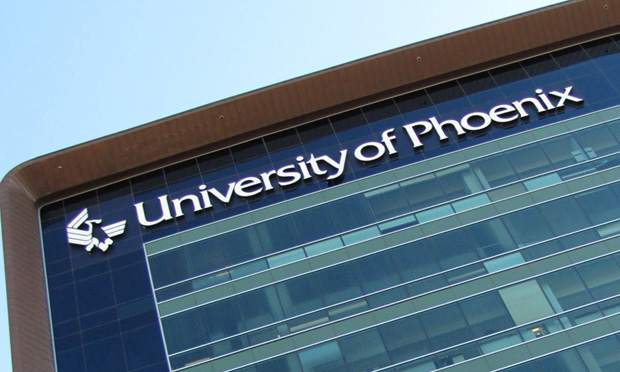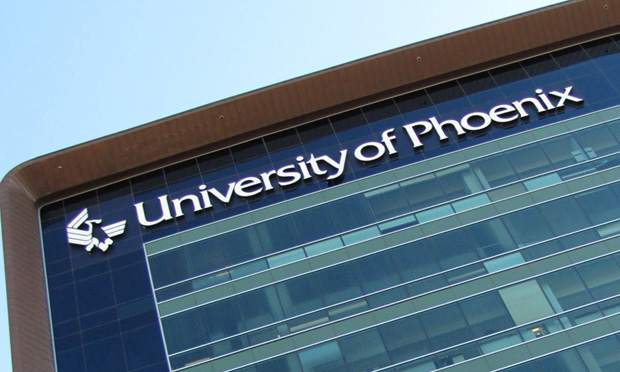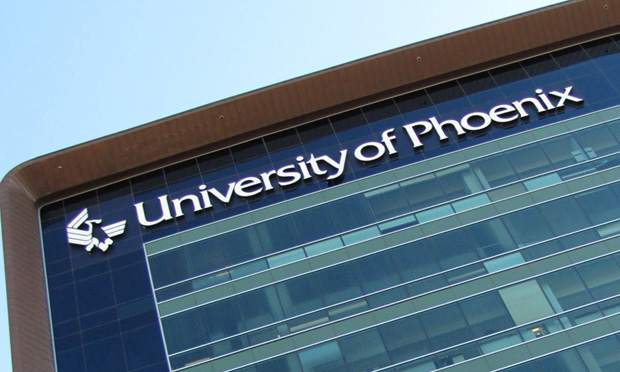 While for-profit colleges have grown explosively in the United States — from 1998 to 2008, the number of enrolled students more than tripled, from 553,000 to 1.8 million — so have persistent reports of troubling practices within the industry. A two-year investigation by the U.S. Senate, concluded in July 2012, found "overwhelming documentation of exorbitant tuition, aggressive recruiting practices, abysmal student outcomes, taxpayer dollars spent on marketing and pocketed as profit, and regulatory evasion and manipulation." The inquiry determined that for-profit institutions account for just 13.2% of enrollment nationwide but 46.8% of all student loan defaults.
A 2012 paper from Boston University for the National Bureau of Economic Research, "Evaluating Student Outcomes at For-Profit Colleges," analyzed data from 16,680 student records from the Beginning Postsecondary Student Survey in order to compare the effect on earnings of obtaining certificates or associate degrees from for-profit, not-for-profit and public educational institutions. The data tracked begin with students starting institutions in 2003-2004; the students were subsequently surveyed, and 2009 income data is then used to make comparisons across school types.
The study's findings include:
"Students starting certificate programs at for-profit institutions have significantly worse outcomes than students starting in not-for-profit/public institutions. Income in 2009 is approximately $5,500 lower for students starting at for-profit institutions than for students starting at not-for-profit/public institutions." For associate degrees this figure was $3,000 less.
Some demographic factors complicate such comparisons: "Students starting in certificate programs at for-profit institutions are much more likely to be Black, Hispanic, female, younger and single at the time they enter college. They are less likely to speak English as their primary language, and their parents are less likely to have been born in the United States." The study notes that "even after controlling for an extensive set of background variables, students at for-profit institutions do not benefit more and often benefit less from their education than apparently similar students at not-for-profit and public institutions."
Certificates from all types of institutions provide "little labor market benefit." The one exception is a certificate for a health-related employment field from a not-for-profit or public institution.
The employment earnings benefits for not-for-profit and public institutions cannot necessarily be attributed to better on-campus job placement or career services offices. Indeed, 14% of those in for-profit associate degree programs say the school helped them find their job, compared with just 8% of those who enrolled in not-for-profit or public institutions.
The authors note the following limitations and also explore the possibility of alternative explanations: "Our income data are from 2009, during an economic recession. If students starting at for-profit universities are more adversely affected in the labor market by the recession than those at not-for-profit or public institutions, we would expect to see lower returns to for-profit certificates and degrees. The lower returns to for-profit degrees could reflect that employers know graduates of for-profit institutions are of lower quality. Alternatively, lower for-profit returns could reflect that employers perceive graduates of for-profit universities to be lower quality when they are in fact equal in competence to those from not-for-profit or public universities."
Related research
A 2014 study in Economics of Education Review, "The Labor Market Returns to a For-profit College Education," estimates the economic benefits of attending a for-profit college relative to no college at all: "We find that students who enroll in associate's degree programs in for-profit colleges experience earnings gains of about 10% relative to high school graduates with no college degree, conditional on employment," the authors write. "Since associate's degree students attend for an average of 2.6 years, this translates to a 4% return per year of education in a for-profit college, slightly lower than estimates of returns for other sectors found in the literature."
Also of interest is a 2010 report from the Education Trust, "Subprime Opportunity: The Unfulfilled Promise of For-Profit Colleges and Universities," found that just 22% of students at for-profit schools earn degrees within six years. By comparison, 55% to 65% of students at nonprofit schools graduate within six years.
Keywords: higher education, youth
Citation: Lang,Kevin; Weinstein, Russell. 'Evaluating Student Outcomes at For-Profit Colleges," National Bureau of Economic Research Working Paper, June 2012. doi: 10.3386/w18201.
We welcome feedback. Please contact us here.
Media/analysis tips
Analysis assignments
Read the issue-related Chronicle of Higher Education article titled "Business Is Up in Keeping Default Rates Down."
What key insights from the news article and the study in this lesson should reporters be aware of as they cover these issues?
Read the full study titled "Evaluating Student Outcomes at For-Profit Colleges."
What are the study's key technical term(s)? Which ones need to be put into language a lay audience can understand?
Do the study's authors put the research into context and show how they are advancing the state of knowledge about the subject? If so, what did the previous research indicate?
What is the study's research method? If there are statistical results, how did the scholars arrive at them?
Evaluate the study's limitations. (For example, are there weaknesses in the study's data or research design?)
How could the findings be misreported or misinterpreted by a reporter? In other words, what are the difficulties in conveying the data accurately? Give an example of a faulty headline or story lead.
Newswriting and digital reporting assignments
Write a lead, headline or nut graph based on the study.
Spend 60 minutes exploring the issue by accessing sources of information other than the study. Write a lead (or headline or nut graph) based on the study but informed by the new information. Does the new information significantly change what one would write based on the study alone?
Compose two Twitter messages of 140 characters or fewer accurately conveying the study's findings to a general audience. Make sure to use appropriate hashtags.
Choose several key quotations from the study and show how they would be set up and used in a brief blog post.
Map out the structure for a 60-second video segment about the study. What combination of study findings and visual aids could be used?
Find pictures and graphics that might run with a story about the study. If appropriate, also find two related videos to embed in an online posting. Be sure to evaluate the credibility and appropriateness of any materials you would aggregate and repurpose.
Class discussion questions
What is the study's most important finding?
Would members of the public intuitively understand the study's findings? If not, what would be the most effective way to relate them?
What kinds of knowledgeable sources you would interview to report the study in context?
How could the study be "localized" and shown to have community implications?
How might the study be explained through the stories of representative individuals? What kinds of people might a reporter feature to make such a story about the study come alive?
What sorts of stories might be generated out of secondary information or ideas discussed in the study?