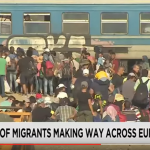 Migration patterns: Are more people immigrating?
Last updated: September 18, 2015
2014 study from the University of Oxford that examines global migration patterns during the second half of the 20th century with a focus on trends related to the direction, intensity and distance of international migration.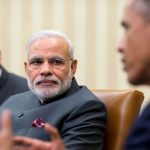 Pro- and anti-Americanism in sub-Saharan Africa
Last updated: December 1, 2014
2014 study in the International Journal of Public Opinion Research on attitudes toward the United States in sub-Saharan Africa and why, overall, they tend to be more positive that in many other parts of the world.