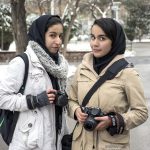 Polling Iran: What do Iranians think?
Last updated: February 17, 2017
With American rhetoric on Iran again heating up, Iranian public opinion can bolster reporting. But polling data from authoritarian countries must be used with caution.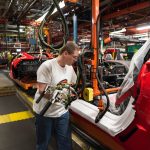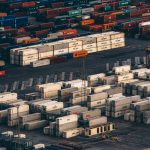 Does torture work? The research says, "No"
Last updated: January 26, 2017
As the Trump administration considers torturing suspected militants, the question of whether it helps elicit information or discourage insurgents is again important to policymakers, journalists, scholars and the public.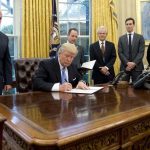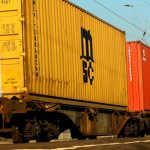 Last updated: January 20, 2017
President Donald Trump has promised to renegotiate NAFTA. This review of research and data resources will help journalists writing about changes to the pact.