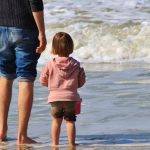 Fathers see their kids less often if they owe child support
Last updated: February 17, 2017
Millions of U.S. fathers don't live with their children. A new study suggests those who are behind in child support see their children less often, work fewer weeks per year and are more likely to have children with multiple partners.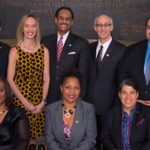 The consequences of bilingual employment policies
Last updated: February 15, 2017
Bilingual employment policies might hurt African Americans and white people. A new study suggests the proportion of government employees who were black or white and spoke only English fell after a major California city adopted such a policy.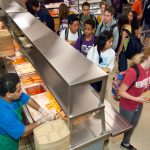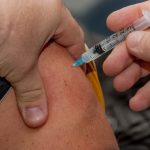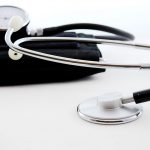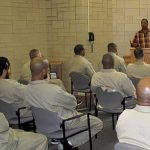 Does torture work? The research says, "No"
Last updated: January 26, 2017
As the Trump administration considers torturing suspected militants, the question of whether it helps elicit information or discourage insurgents is again important to policymakers, journalists, scholars and the public.