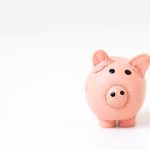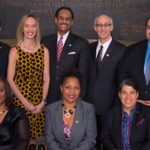 The consequences of bilingual employment policies
Last updated: February 15, 2017
A new study suggests the proportion of government employees who were black or white and spoke only English fell after a major U.S. city adopted a bilingual employment policy.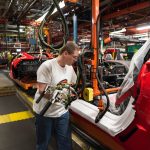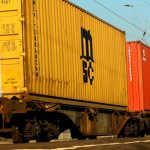 Last updated: January 20, 2017
President Donald Trump has promised to renegotiate NAFTA. This review of research and data resources will help journalists writing about changes to the pact.