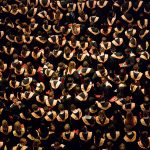 College grade inflation: Looking for a cause
Last updated: January 9, 2017
What is behind college grade inflation? A new study finds students are enrolling in easier subjects, while some soft professors may be handing out undeserved high marks.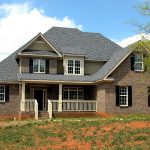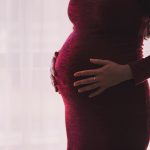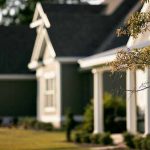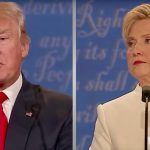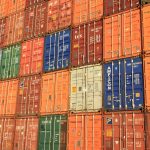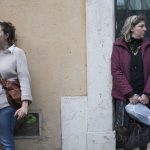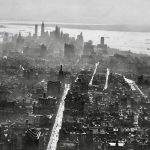 Air pollution drives down the stock market
Last updated: December 5, 2016
When New York is enveloped in pollution, the stock market loses value and sends a negative signal to global markets, a recent paper finds.