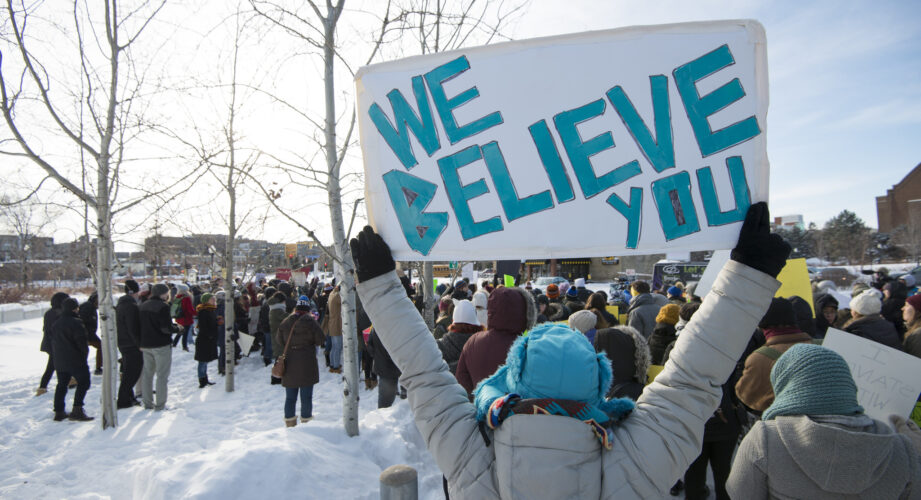 Estimates put the the economic cost of sexual violence in the United States in the trillions of dollars.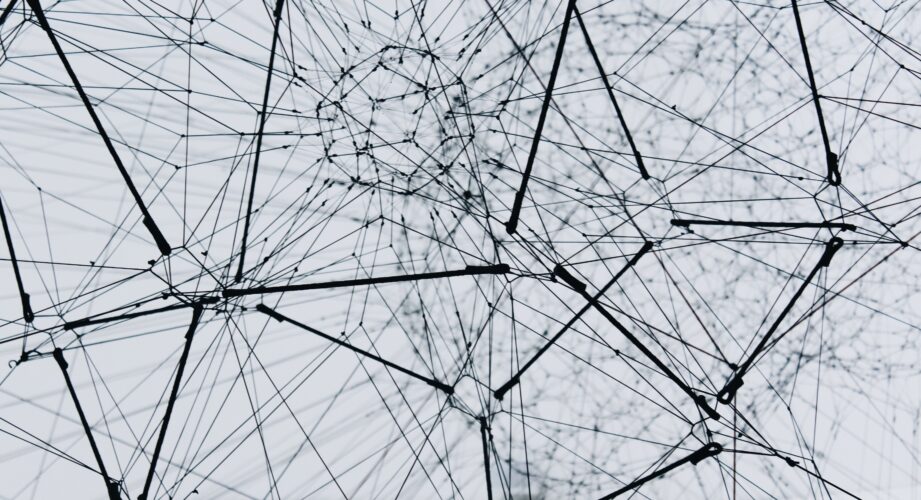 A new macroeconomic shock model built on interconnected networks estimates consequences of the U.S. tariffs on European metal.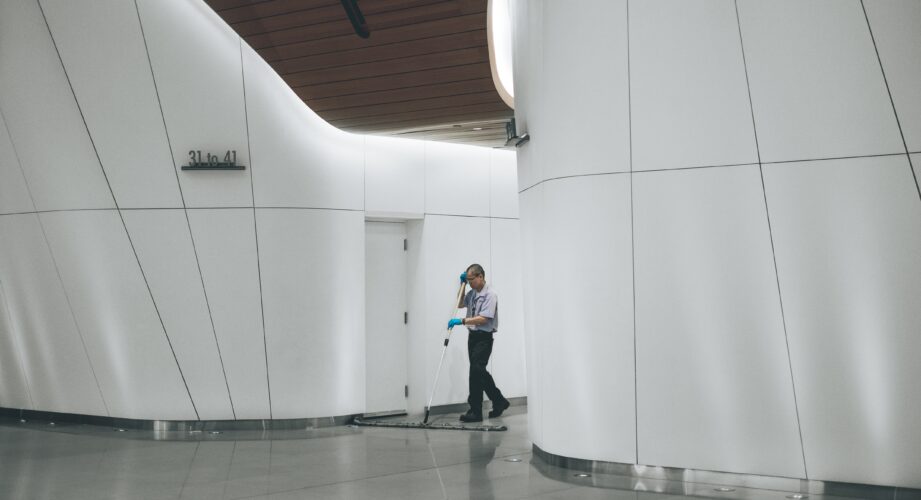 Earnings inequality is rising at the biggest firms in the U.S., but average employee earnings across firms — not within them — accounts for most of the recent rise in earnings inequality.