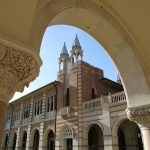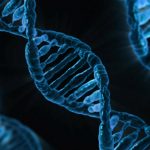 What makes people rich — their genetics or environment?
Last updated: September 14, 2015
2015 working paper for the National Bureau of Economic Research that examines wealth transmission between parents and children and the extent to which wealthiness is affected by genetics and environmental factors.
Covering annual college rankings: Reporting tips
Last updated: September 1, 2015
2015 tip sheet on covering college-ranking systems and a collection of research exploring issues such as how the publication of annual college rankings impacts student behavior and university spending,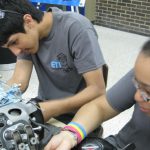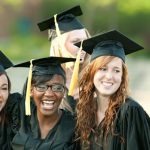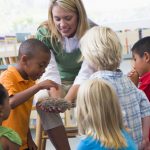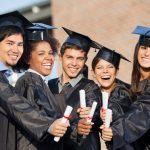 Performance funding for colleges: Research roundup
Last updated: July 15, 2015
2015 selection of research on performance-based funding for higher education, including unintended impacts, an international comparison and a case study involving one historically black university.