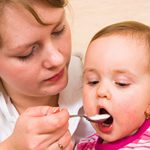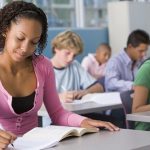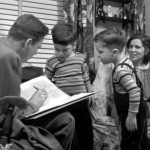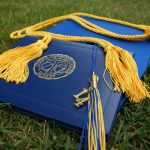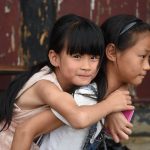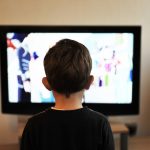 Link between TV viewing time and mortality
Last updated: December 2, 2015
2015 meta-analysis published in the American Journal of Epidemiology that explores the link between television viewing time and mortality.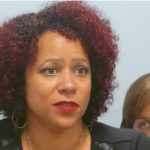 Investigating racial injustice with Nikole Hannah-Jones
Last updated: October 15, 2015
2015 talk by journalist Nikole Hannah-Jones focusing on how she approaches and investigates issues of racial injustice and what she thinks about newsroom diversity and the media's broader coverage of racial issues.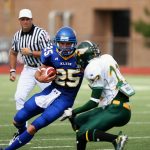 How youth sports influence leadership skills, volunteerism
Last updated: October 5, 2015
2015 study from Cornell University and Southern Illinois University that explores how participating in high-school sports may influence a person's job prospects, leadership skills and late-life personality.