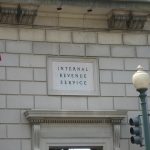 The politics of tax enforcement
Last updated: January 7, 2016
A 2015 study published in the Journal of Public Policy looks at the effect of the current President's political party on the level of resources available to the IRS and their allocation within the federal agency.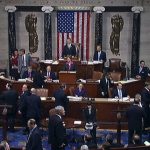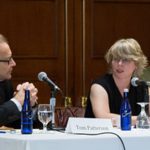 How election timing affects voter turnout, outcomes
Last updated: November 9, 2015
2015 research brief from Scholars Strategy Network and University of California, Berkeley that looks at how the timing of elections influences voter turnout and how organized groups benefit from off-cycle elections and low turnout.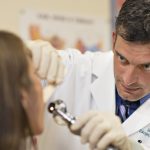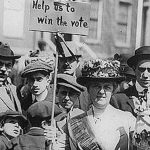 Gender stereotypes and female political candidates
Last updated: October 1, 2015
2015 research brief that looks at whether and how gender stereotypes affect female political candidates by Nichole Bauer, University of Alabama, and the Scholars Strategy Network.