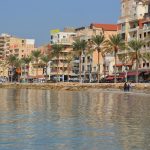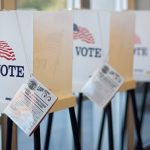 Are people with cancer, chronic illness more likely to vote?
Last updated: March 17, 2016
2015 research brief from the Scholars Strategy Network and a University of Minnesota researcher looks at whether Americans with chronic illnesses such as cancer and heart disease are more or less likely to vote in elections.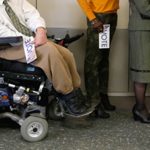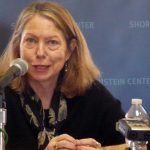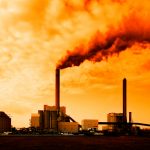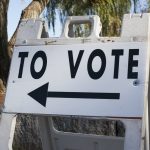 How using search engines impacts voter decisions
Last updated: January 21, 2016
In this 2015 study, researchers describe a "search engine manipulation effect" and determine what populations are most vulnerable to being influenced with regards to voting decisions.