What's new in digital scholarship? February 2013
Last updated: February 28, 2013
Review of recent studies in digital-oriented academic disciplines, including journalism, social media and communications. A cross-post with Nieman Journalism Lab.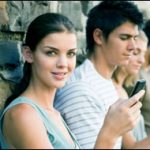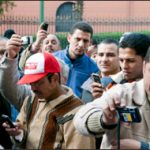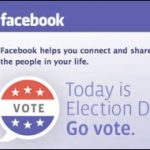 New media and conflict after the Arab Spring
Last updated: August 6, 2012
2012 study by the United States Institute of Peace on the role of Twitter in the Arab Spring uprisings, including those in Bahrain, Libya, Tunisia and Egypt.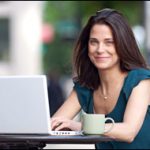 Political polarization on Twitter
Last updated: July 30, 2012
Study by the Center for Complex Networks and Systems Research at Indiana University, Bloomington on Twitter user behavior before the 2010 U.S. midterm elections.
Browse studies by categories and popular tags
Unless otherwise noted this site and its contents are licensed
under a Creative Commons Attribution 3.0 Unported license.