What's new in digital scholarship: June 2013
Last updated: June 28, 2013
June 2013 roundup of research. Topics include drone journalism, surveillance, Twitter in conflict zones, crowdsourced information platforms, and remix culture.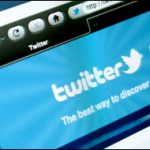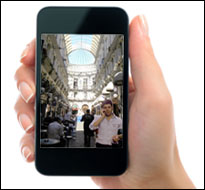 What's new in digital scholarship: April 2013
Last updated: May 3, 2013
April 2013 review of recent studies and reports that relate to news, social and civic media, including Internet surveillance and the mobile "revolution" in the developing world.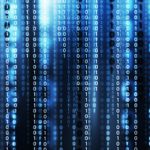 What is Big Data? Research roundup, reading list
Last updated: April 11, 2013
2013 research review on the growing ability of computers to gather, analyze, link and compare large data sets, with a look at the deep implications for how the information business may evolve.
Browse studies by categories and popular tags
Unless otherwise noted this site and its contents are licensed
under a Creative Commons Attribution 3.0 Unported license.