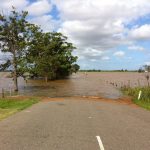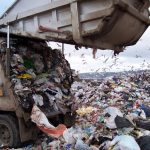 Solid waste disposal and landfill gas collection: Research
Last updated: November 1, 2015
2015 report from Yale University and the University of Florida that estimates the amount of solid waste the U.S. disposed of in 2012 and analyzes the effectiveness of U.S. landfills at capturing gas emissions.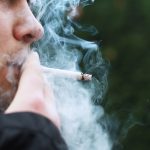 Cigarette taxes and older adult smoking
Last updated: October 31, 2015
2015 study in Health Economics that investigates the potential impact that raising cigarette taxes might have on tobacco use among older adults.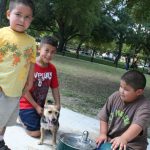 How cities may benefit from dog parks
Last updated: October 7, 2015
2015 study published in Leisure Sciences: An Interdisciplinary Journal that explores how dogs and dog parks can increase human social contact and influence
outdoor recreation.