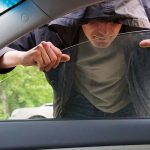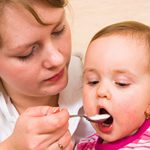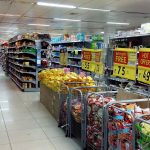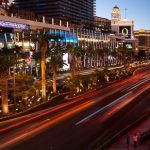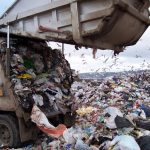 Solid waste disposal and landfill gas collection: Research
Last updated: November 1, 2015
2015 report from Yale University and the University of Florida that estimates the amount of solid waste the U.S. disposed of in 2012 and analyzes the effectiveness of U.S. landfills at capturing gas emissions.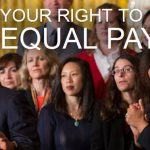 Inmate relationships with prison staff: Research roundup
Last updated: October 16, 2015
2015 collection of studies and reports focusing on inappropriate relationships between inmates and prison employees, anti-fraternization policies and growth in the number of female prison guards.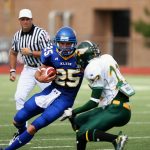 How youth sports influence leadership skills, volunteerism
Last updated: October 5, 2015
2015 study from Cornell University and Southern Illinois University that explores how participating in high-school sports may influence a person's job prospects, leadership skills and late-life personality.