Journalist's Resource is based at the Shorenstein Center on Media, Politics and Public Policy, which is part of Harvard University's Kennedy School of Government. Our mailing address is 79 JFK Street, Harvard Kennedy School, Cambridge, MA 02138. Journalist's Resource is located on the second floor of 124 Mt. Auburn Street in Cambridge. Phone: 617-496-9068.
Email one of us by clicking on a name below. (Unsolicited manuscripts will not be considered.)
Project team: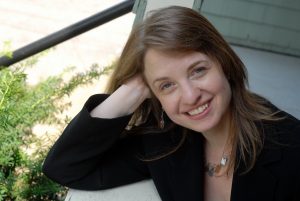 Carmen Nobel, Program Director. She joined Journalist's Resource in 2018 after serving as senior editor of Harvard Business School Working Knowledge, where she forged content partnerships with Quartz, Forbes, HBR Ascend and the World Economic Forum.  Her work also has appeared in The Boston Globe, Boston Magazine, Inc., NPR Science Friday, PC Magazine, eWeek and McSweeney's Internet Tendency. @carmennobel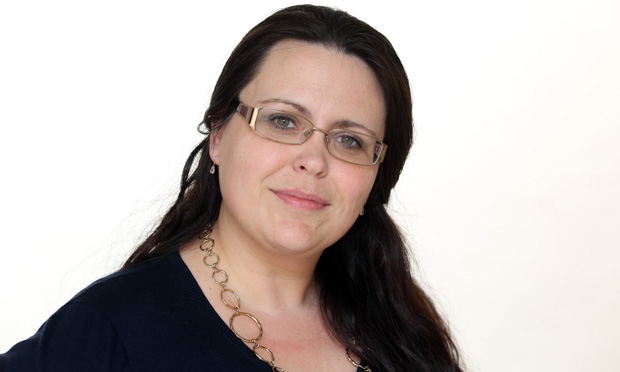 Denise-Marie Ordway, Managing Editor. She joined Journalist's Resource in 2015 after working as a reporter for newspapers and radio stations in the U.S. and Central America, including the Orlando Sentinel and Philadelphia Inquirer. Her work also has appeared in publications such as USA TODAY, the New York Times, Chicago Tribune and Washington Post. She has received a multitude of national, regional and state-level journalism awards and was named as a Pulitzer Prize finalist in 2013 for an investigative series she led that focused on hazing and other problems at Florida A&M University. Ordway was a 2014-15 Fellow of Harvard's Nieman Foundation for Journalism. She also serves on the Journalist Advisory Board to the national Education Writers Association. @deniseordway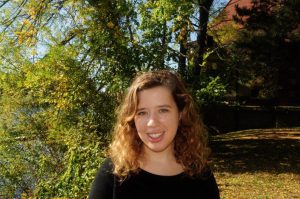 Chloe Reichel
, Research Reporter. She came to
Journalist's Resource
in 2017 from the
Vineyard Gazette
. Her work also has appeared in
Cambridge Day
, the
Cape Cod Times
and
Harvard Magazine
.
@chloereichel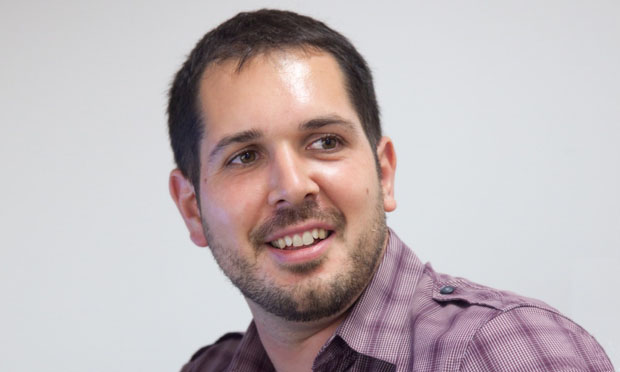 John Wihbey is a consultant to Journalist's Resource, having served as managing editor and assistant director for the project from 2011 to 2015. He is currently an assistant professor of journalism at Northeastern University. @wihbey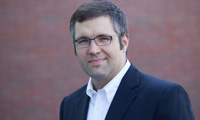 Nicco Mele, Director, Shorenstein Center. He took over leadership of the Center in 2016 after serving as Senior Vice President and Deputy Publisher of the Los Angeles Times and as the Wallis Annenberg Chair in Journalism at the University of Southern California. He is the author of The End of Big: How The Internet Makes David the New Goliath and co-founder of EchoDitto (now Echo & Co.), a leading internet strategy and consulting firm. Mele also is a board member of the Nieman Foundation for Journalism at Harvard and a Senior Fellow at the USC Annenberg Center on Communication Leadership & Policy. @nicco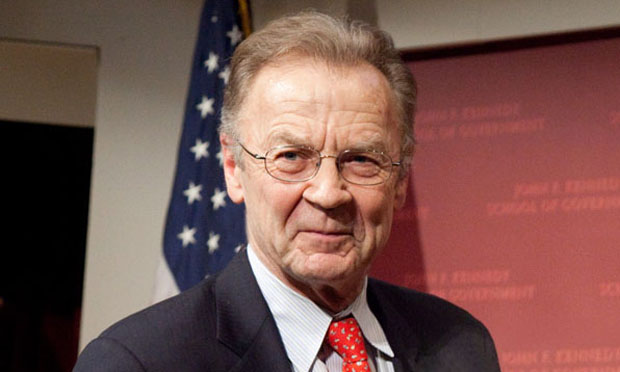 Thomas E. Patterson, Bradlee Professor of Government and the Press. He is author of the 2013 book Informing the News: The Need for Knowledge-Based Journalism. His earlier book on the media's political role, Out of Order, received the American Political Science Association's Graber Award as the best book of the decade in political communication. His book The Vanishing Voter looked at the causes and consequences of electoral participation. @tompharvard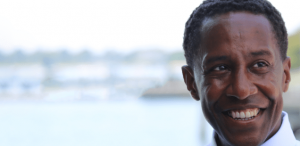 Setti Warren, Executive Director, Shorenstein Center. He was the mayor of Newton, Massachusetts from 2010 to January 2018 and, prior to that, worked as the deputy state director for U.S. Sen. John Kerry's Massachusetts office and as national trip director for Kerry's presidential campaign. From 2000 to 2002, Warren served as the New England regional director of the Federal Emergency Management Agency. He held numerous positions in the Clinton White House between 1997 and 2000. From 2007 to 2008, he was on active duty in Iraq and, from 2002 to 2011, was an intelligence specialist in the U.S. Navy Reserve. @settiwarren