About Journalist's Resource
Twelve institutions participate in Journalist's Resource, a project of the Carnegie-Knight Initiative on the Future of Journalism Education. The research and development arm of the project is based at the Harvard Kennedy School.
Shorenstein Center on Media, Politics and Public Policy

For all Journalist's Resource inquiries, contact John Wihbey or Leighton Walter Kille.
We're located at 79 JFK Street, Harvard Kennedy School, Cambridge, MA 20138. Journalist's Resource is located in Suite 273. Phone: 617-496-9068.
Project team: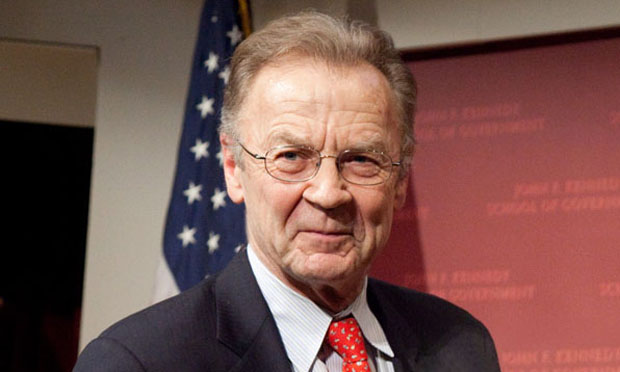 Thomas E. Patterson, Acting Director, Shorenstein Center; Bradlee Professor of Government and the Press. He is author of the 2013 book Informing the News: The Need for Knowledge-Based Journalism. His earlier book on the media's political role, Out of Order, received the American Political Science Association's Graber Award as the best book of the decade in political communication. His book The Vanishing Voter looked at the causes and consequences of electoral participation.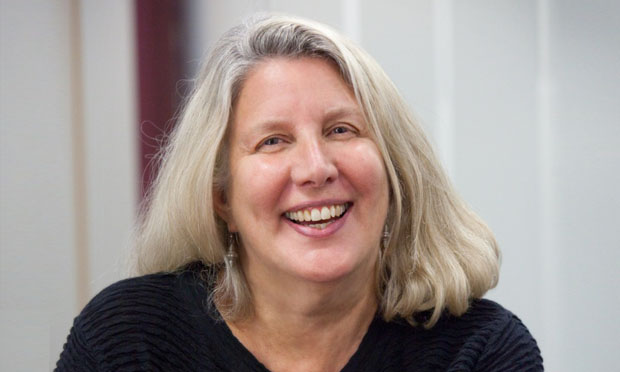 Nancy Palmer, Executive Director, Shorenstein Center. She has administrative responsibility for the daily operations of the Center. Nancy is editor of the book Terrorism, War and the Press.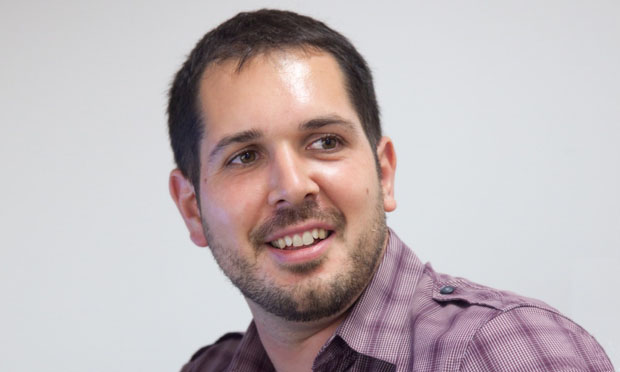 John Wihbey, Assistant Director for Journalist's Resource. He has worked for the Star-Ledger (N.J.) and the NPR-syndicated show On Point, from WBUR. A contributor to the Nieman Journalism Lab and Yale Climate Connections, he is a lecturer in online media and journalism at Boston University. Email: John_Wihbey at hks.harvard.edu; Twitter: @JournoResource and @wihbey.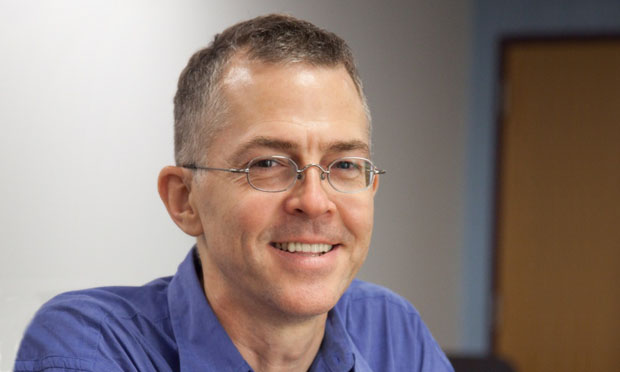 Leighton Walter Kille, Research Editor. He joined the project in 2008 after a seven-year stint as assistant editor at the Boston Globe. He was previously senior editor at the Boston Phoenix and managing editor at the San Francisco Bay Guardian. His research interests include the environment, energy, sustainability, transportation and urbanism. Email: Leighton_Walter_Kille at hks.harvard.edu; Twitter: @leightonwalter.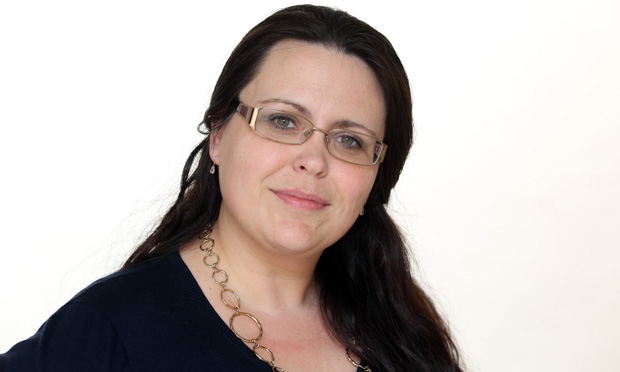 Denise-Marie Ordway, Reporter/Editor. She joined Journalist's Resource in 2015, coming from the Orlando Sentinel, where she was a senior reporter focusing on education. She was a 2013 finalist for the Pulitzer Prize at the Sentinel and a 2014-15 Nieman Fellow. Twitter: @deniseordway.
Donna Tremonte, Web developer
Justin Feldman, Researcher. He is a doctoral student in social epidemiology at the Harvard School of Public Health.
2014-15 research assistant team:
Pooja Gupta, Shorenstein graduate researcher
Martin Maximino, Shorenstein graduate researcher
Carol Tan, Shorenstein graduate researcher
Devon Maylie, Shorenstein graduate researcher
Farah Qureshi, Shorenstein graduate researcher
Stephanie Knoll, Shorenstein graduate researcher
Natasha Sokol, Shorenstein graduate researcher
Rachael Stephens, Shorenstein graduate researcher
Nan Wu, Shorenstein graduate researcher
Joanna Penn, Shorenstein graduate researcher
__
Partner schools:
Annenberg School of Journalism
University of Southern California, Los Angeles
College of Communication, University of Texas
Austin, Texas
College of Journalism and Mass Communication
University of Nebraska, Lincoln
Graduate School of Journalism, Columbia University
New York, N.Y.
Graduate School of Journalism, University of California
Berkeley, California
Medill School, Northwestern University
Evanston, Illinois
Missouri School of Journalism
University of Missouri, Columbia
Philip Merrill College of Journalism
University of Maryland, College Park
S.I. Newhouse School of Public Communications
Syracuse University, Syracuse, New York
UNC School of Journalism and Mass Communication
University of North Carolina, Chapel Hill
ASU Walter Cronkite School of Journalism and Mass Communication
Arizona State University, Tempe